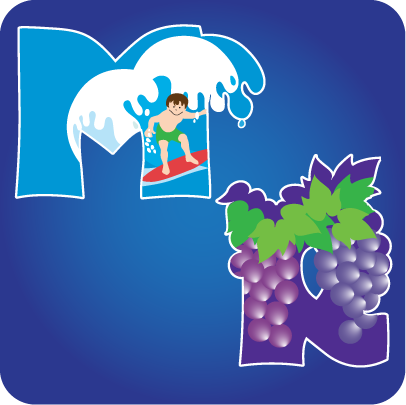 Most seasoned travellers would say Margaret River is the gem of Western Australia's south-west. There most definitely is good reason for it and once you discover the area first-hand it too will be on the top of your list of places to visit again.

It has natural beauty with a jaw-droppingly splendid coastline, amazing beaches, unforgettable fishing, wild surfing, camping, native wildlife in abundance and wine & food to satisfy even the most sophisticated pallette.

So wait no more, download our Margaret River App and make your way to Margaret River, enjoying information at your finger tips, including events, attractions, accommodation, history and maps to find your way around.